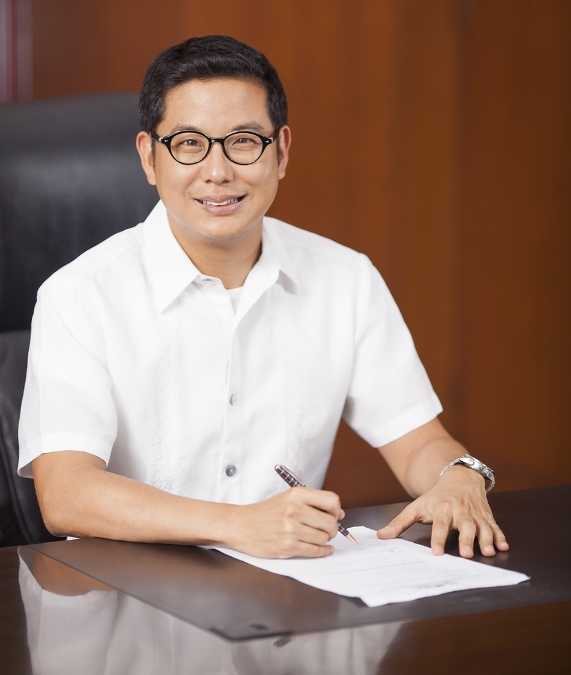 As we further forge the path towards global competitiveness, MMC CAST continues to  gear up its students to be equipped with the necessary skills and proficiencies in the fields of allied health, business , management, social sciences and technology. We envision an institution that develops and produce leaders in the local and international professional milieu bearing the virtues of discipline, integrity, community and excellence.
For the past three decades, MMC CAST has been steadfast in upholding its remarkable academic standards while keeping abreast with the current  trends in the respective professional arena. Ensuring that quality, relevant and practical instructions are delivered to its students. Its roster of faculty members who are also experts in the respective fields can aptly train their students and ascertain their potentials to become successful in the chosen career. Acquired and established facilities and equipment are beyond the minimum national requirement for the students to appreciate and maximize learning.
Believing in the paradigm that education is not limited within the confines of the laboratories and classrooms, we have established linkages with reputable and suitable training sites  that met the required accreditation and standards. The partnerships with these institutions contributes to our goal achievement in terms of providing our students the sufficient exposure and readiness to the real world.
You are most welcome to come and visit MMC CAST at our current location. Furthermore, let this website be your cyber portal to the wide array of offerings MMC CAST can provide you. It is with excitement and great pleasure to get to interact and meet you through this means or even personally through our admissions and school promotion and relations offices. Get to know more about us, and get to experience the exciting partnership in bringing your dreams to its fruition.
Welcome to MMC CAST website!