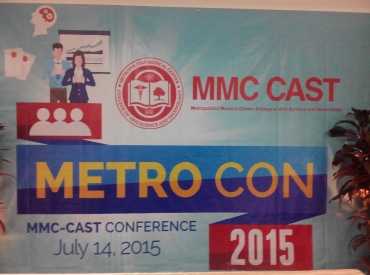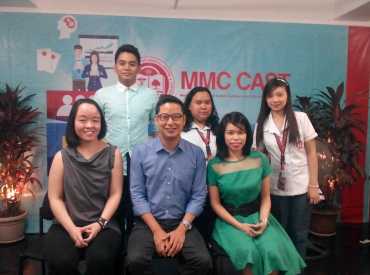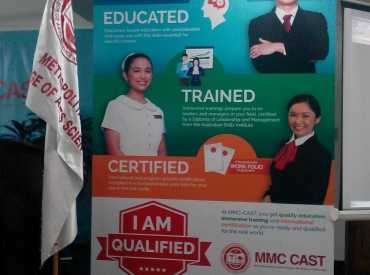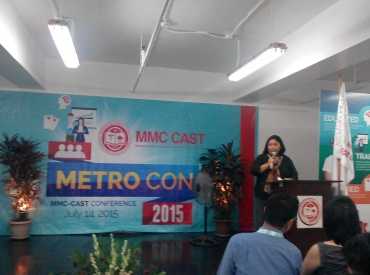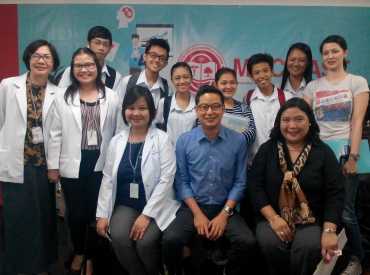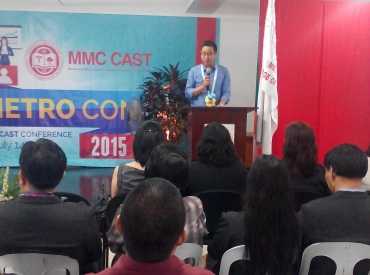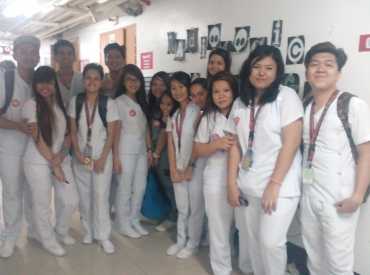 Foundation n Day has been established as a day of remembrance, a day of honouring, a day to celebrate what has been achieved over the past 39 years of Metropolitan Medical Center College of Arts, Science and Technology, and a day to look forward to what is yet to come.
On July 14 to 17, 2015, MMC CAST celebrates its 39th Anniversary with a theme: "MMC-CAST @39: Qualified to Soar High!"
One of the highlights of the celebration was the first MMC CAST Metro Con of the president, Mr. Joel T. Go.  In his message he focused on the accomplishments of the institution, the construction of the new branch at Nasugbu, Batangas, linkages/partnership into different institutions, competencies required for the specific profession and specialization that will make the students even more qualified to their course. He also mentioned some of the opportunities for certification offered by MMC-CAST that will  serve as proof that they are qualified in their chosen field of specialization.
After the Metro Con 2015, opening of College Booth followed. In preparation for earthquake or shake drill of MMDA, Mr. Jeffrey Perez, PHIVOLCS geologist shares his insights and knowledge regarding Earthquake Disaster Preparedness in a seminar in the afternoon.
Oath taking of newly Board Passers of PNLE 2015 took place at the 9th floor Audio-Visual Room. The celebration was highlighted with the Employees Night. During this event, deserving faculty and staff were given recognition and awarded the academic performance and service awards.
To all the organizers of MMC-CAST 39th Foundation Week Celebration, and to all the faculty and staff who are awardees this year, Congratulations and Kudos!