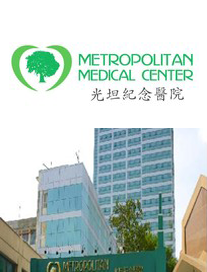 A level 3 hospital (medical center and training hospital at the same time. Highly skilled doctors and healthcare providers, equipped w latest tech at
reasonable cost. Owned-base hospital and a Class A medical institution with over 400 bed capacity. MMC Pride: cancer institute, vascular institute,
Awarded by Philhealth as the center of excellence (highest award of accreditation by Philhealth).